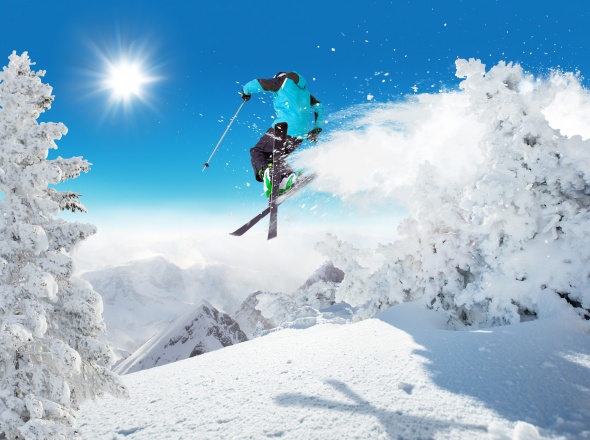 Bulgaria Air will support Europa Cup ski Pamporovo 2013
Bulgaria Air is the official sponsor of the sporting event, which will be attended by many prominent athletes.
Conducting such a major international competition is recognition of our country as an organizer.
For the second consecutive year, Pamporovo is hosting a round of the European Cup skiing discipline giant slalom for women.
The competition will be held between January 23 to 24. The official award ceremony will take place on 24 January.